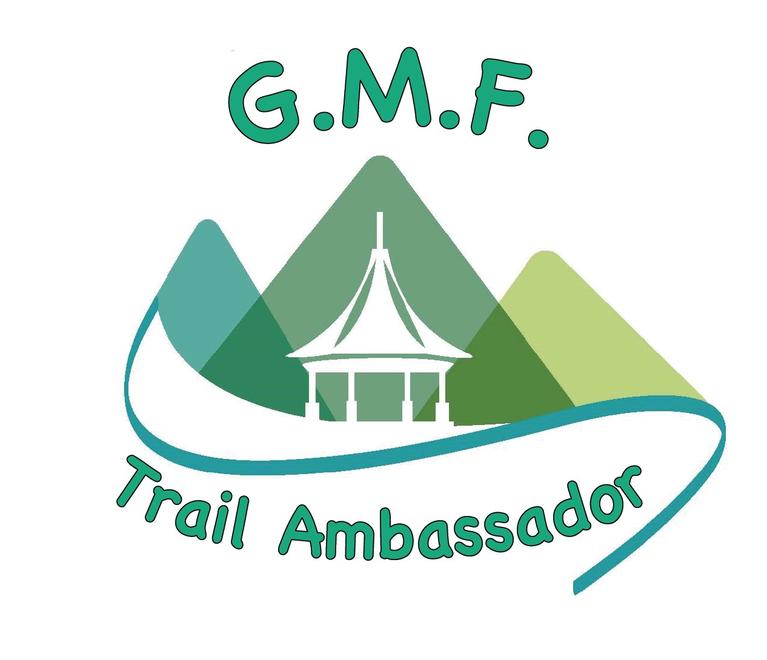 Nancy Dixon is the Volunteer Coordinator for the Trial Ambassador program. She has been hiking GMF trails for 30+ years. Last year, she and her husband retired and built their dream home in GMF. She is also a member of the Friends of Ute Pass Trails group that maintains and builds trails in this area. She looks forward to giving back to this beloved community and sharing her love of the beautiful trails in GMF. 
Green Mountain Falls Trail Ambassador Program
As the popularity of our community has grown, trail use at Green Mountain Falls most popular trails has grown with it. Our town and community residents are taking a proactive step at managing potential conflicts due to increased use on the community trails.
The goals of the Trail Ambassador Program are to:
Provide a high quality trail experience for users

Reduce the level of user conflict

Provide accurate information to the public, and

Have a community volunteer presence at high-use trails around the community
Volunteer

Duties
The time commitment from volunteers will include:
Being present at the virtual trailhead or at a designated, high traffic area interacting with hikers 1-4 times per month for 1-2 hours at a time, from June through September.

Participating in an individualized orientation training

Filling out a short report after an Ambassador shift
Qualifications and Skills
Volunteers should be:
Excited to be outside

Cheerful, diplomatic, outgoing, approachable and willing to talk with all kinds of people

Familiar with the local trail system

16 years or older
Specific Duties
Volunteers will provide information and education to the public at the most heavily used trails in and around the Green Mountain Falls. The intent of this position is NOT enforcement, only sharing information and reporting back to the coordinator.
Duties include:
Attending an orientation session

Using a sign up system to set up your specific time/location for being on a shift
Wearing your Ambassador "identifier", which will be supplied to you (shirt and or pin)

Cheerfully engaging the public. Ambassadors will be stationed at the Virtual Trailhead at Maple Street and Ute Pass Ave or at a designated, high traffic area. Ambassadors will be trained to distribute information about the following:

Trail directions and conditions

Appropriate areas to park for hikers

Supporting trail code of conduct such as packing out trash and dog waste, controlling pets, staying on the marked trail, respecting residential areas, appreciating and respecting nature, etc.

When you are not doing an Ambassador shift and are hiking the trials, please note and report to the coordinator any problems regarding trail and trailhead conditions, including trash, dog stations, toilets (where appropriate)

Providing data and feedback after completing a shift. This includes the number of hikers and any issues encountered
Volunteers who are interested should contact gmftrailambassadors@gmail.com
Click here for the Project Volunteer Application