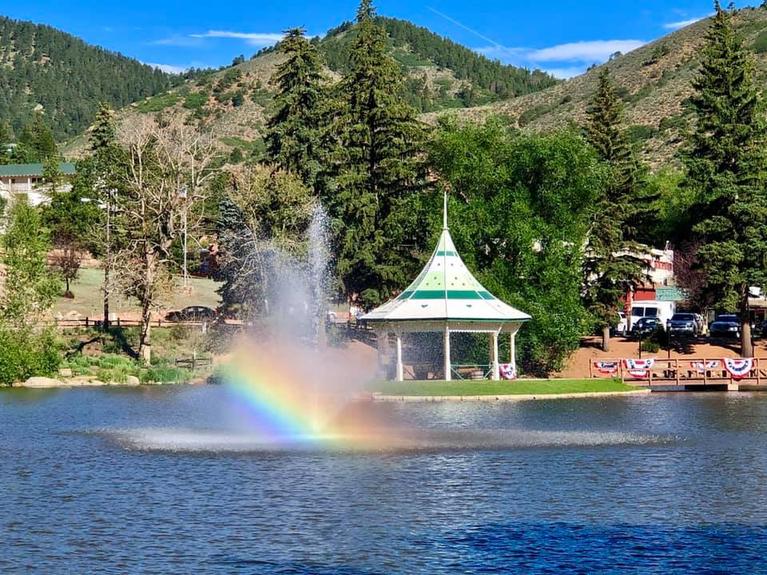 The historic Gazebo is a local landmark and popular venue for events. Anyone may reserve its use for a fee. Complete rental policies may be found HERE, and you will find the Gazebo Rental Application under the Forms tab. The Current Year Fee Schedule can also be found under the Services or Forms Tab.
TO RESERVE THE GAZEBO CLICK HERE.
For more information, please contact the Town Clerk.