MUNIRevs is an online tax, licensing and vacation rental compliance software company that works with communities all over the country. Since starting in 2011, MUNIRevs has processed over $1 billion in paperless revenues and is proud to have over 50,000 businesses using the self-service business center to remit items due to the community. Green Mountain Falls will begin using MUNIRevs starting September 1, 2020. The city is confident that you will enjoy the switch to this online, paperless system.
Answers to our most frequently asked questions about MuniRevs can be found below in our FAQs; if not, please contact MuniRevs at Support@munirevs.com or by phone at (888) 751-1911 for assistance.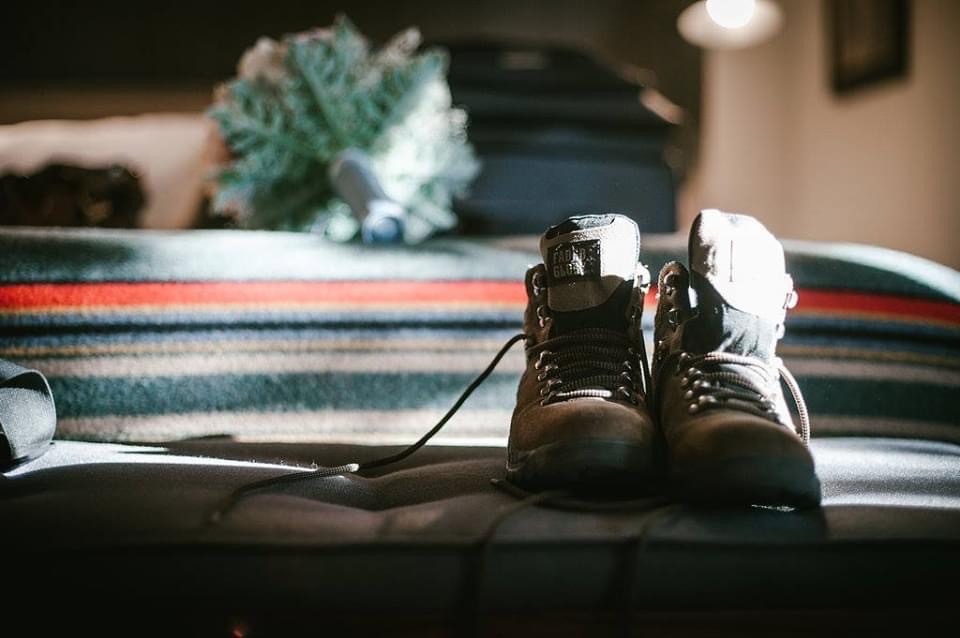 #FFFFFF
Why should you use MUNIRevs?

Everything is online – no more paper tax forms or mailing in checks

Automated reminders to your email address about upcoming tax form due dates

View completed tax form history from your Business Center

Excellent support from the MUNIRevs Support Team

Streamlined Short Term Rental licensing- Emailed reminders and online payments

Online business license applications and renewals- Emailed reminders and online payments

How will I be notified?

The City will send registration letters through MUNIRevs to your mailing address and primary email address. Please hold onto this letter as it contains the activation code and account number you need to login. After you have registered, MUNIRevs will send you reminders about tax form due dates and/or license renewals.
If I own a Business will I use the MUNIRevs Portal to renew my business license and pay Sales Tax?

Yes, all businesses operating within the Town of Green Mountain Falls town limits are required to have a business license

Sales Taxes collected on behalf of the town by a business owner (agent) will still remit their sales tax payments through the State of Colorado

Only the Lodging Occupation Tax will be remitted through MUNIRevs. This applies solely to Short Term Rentals and Hotels/Motels.

If I own a Short-Term Rental will I use the MUNIRevs Portal?

Yes, all short-term rental licensing and payments will be handled through the MUNIRevs portal. If you are operating a short-term rental Green Mountain Falls will send you a registration letter. Please wait 3-5 business days after the go live date to receive your registration letter.
How will I create an account?

The registration letter will include the MUNIRevs web address and procedures for creating your account. All notifications will contain an activation code and account number that you will use to attach to your property / business record.

What if I don't receive a registration letter?

Please wait 3-5 business days after the go live date to receive your registration letter. If you still did not receive a letter, please contact the City or support@munirevs.com to request an activation code and account number. Also, please check your spam folder and add support@munirevs.com to your safe sender list.
I have an active permit. Will the system reflect my active permit status?

Your active permit status will remain the same. You will not need to reapply or re-pay in new system. You will be able to print your license or permit from MUNIRevs. Going forward, all initial and renewal permit applications will be done through the online platform. Permit renewal applications will be available February 2020 in MUNIRevs.

Where do I pay my taxes?

You will file your Q3 Lodging Occupation Tax form in MUNIRevs. This tax form will be assigned to your account on October 1st. All periods going forward will be processed through the MUNIRevs portal. If you need to file for a previous period please reach out to support@munirevs.com and request the previous period you are needing to file for. All State reported taxes will remain the same.
I am a property manager; will I need a separate login for all my properties?

No, you can manage all of your properties under one login. You can also make one payment for all licenses or completed tax forms.

I use a property manager. Do I need an account?

Both the owner and property manager can be on the account. Your property manager can manage your compliance for you in MUNIRevs. If you want your manager to handle your account, you can send them your activation code and account number once you receive it, and you do not need to create an account in MUNIRevs.
Will I be able to still pay by check or pay in person?

The new system will allow you to file and pay online or send your payment by mail or in person.