Below you will find the current members and leaders of our government in the Town of Green Mountain Falls.
Here is a link to the Agenda Packets, Minutes, and Videos.
___________________________________________________________________________________________________________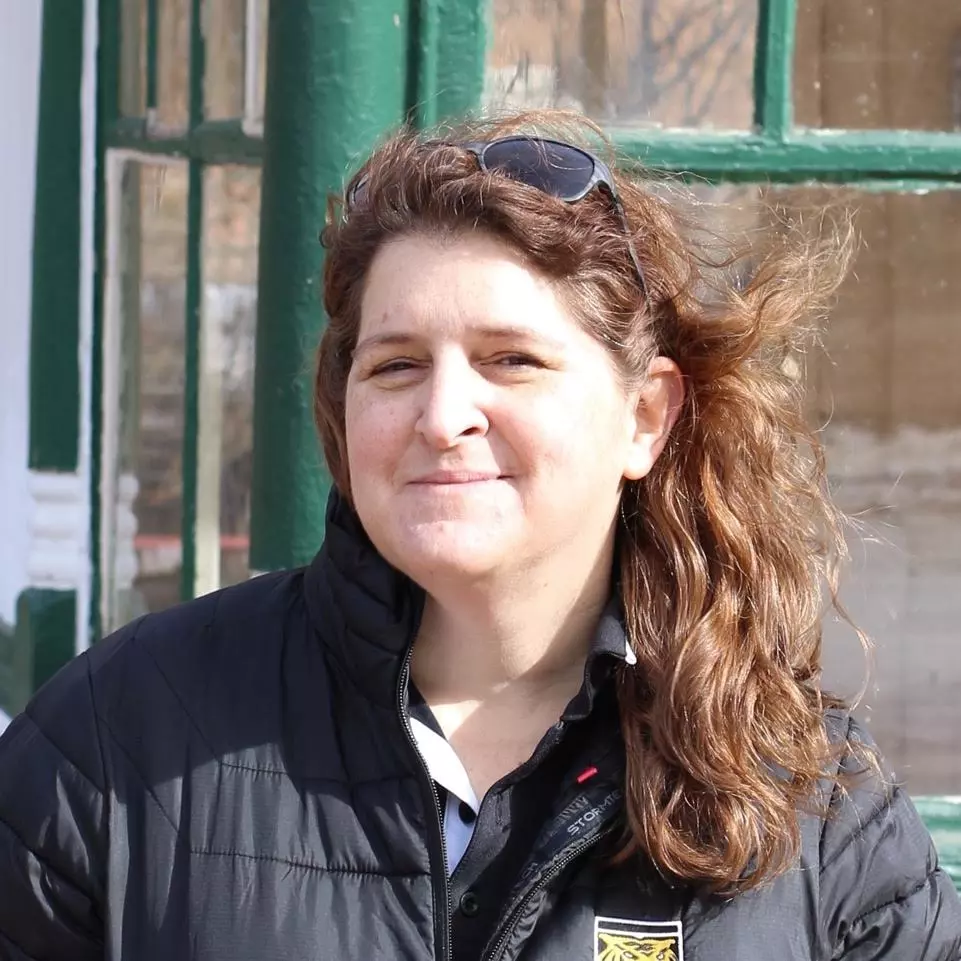 Jane loves Green Mountain Falls because of the beautiful wildlife everywhere, the atmosphere of peace in the Town and all the good neighbors she has. She likes being the mayor because of her heart to help people, and the people she gets to work with because of it. She works in the Athletics Department at Colorado College as a Business Manager, she is also the Executive's Assistant. In her free time she enjoys reading a good book, hiking, stand-up paddle board and of course, making and admiring art.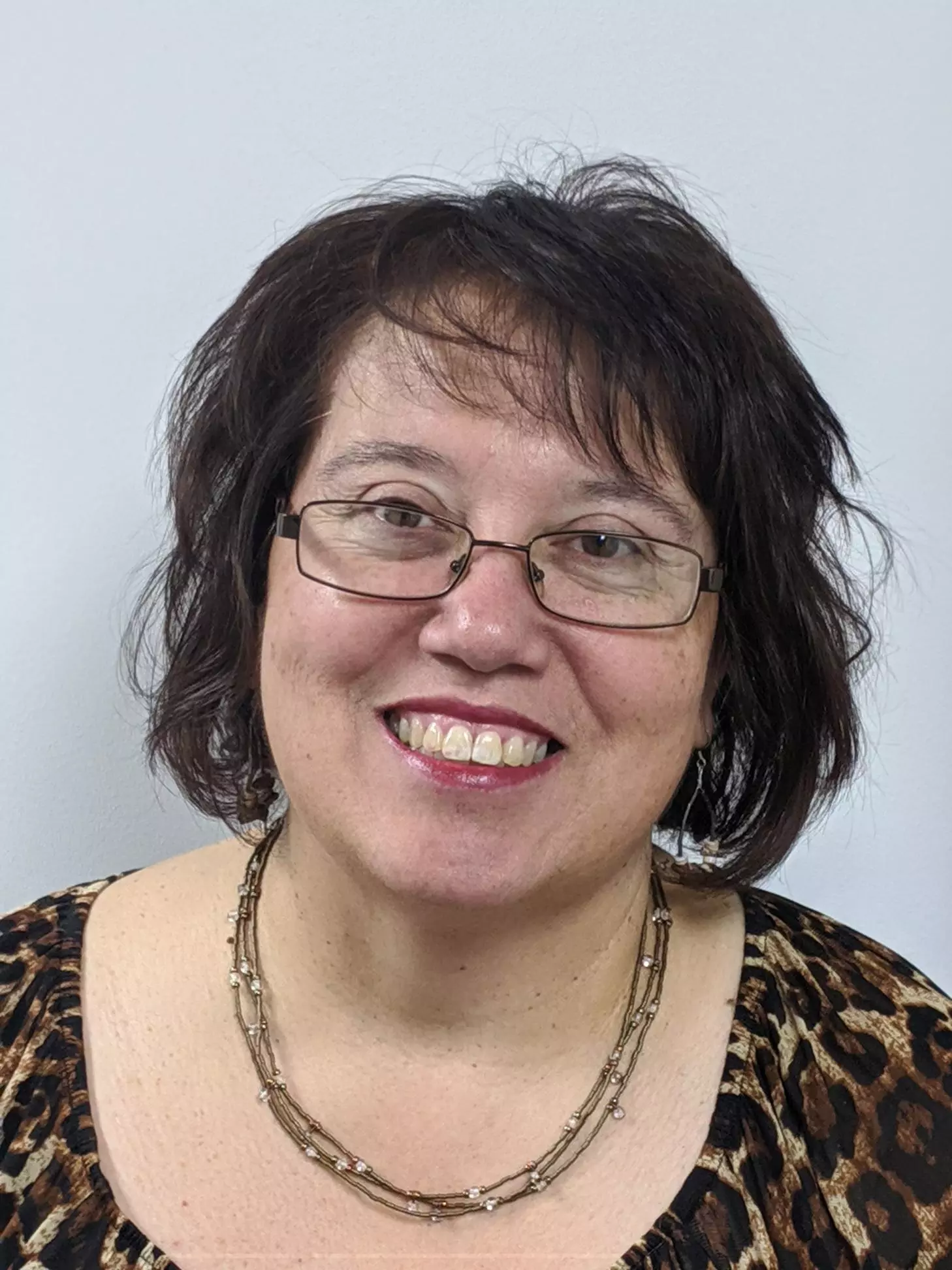 Margaret loves Green Mountain Falls because this is her home and she wants to help make a positive difference! She grew up here and had the privilege of knowing so many of the communities leaders. She even is a Manitou K-12 graduate! A big reason she is a trustee is because of her parents. They were so active in the community and she wants to continue that tradition of service in honor of all the memories. Her dad was a trustee and also a mayor pro tem. She works with Financial Aid Admin and VA Certifying for the International Salon and Spa Academy. She works with many State and Federal entities to make sure her school is doing everything right with the money. In her free time she enjoys making crafts, crafting, the art of crafts, learning and being a pro at the crafts, and also spending time with her grandson.
Katharine Guthrie, Trustee